ISELED
(Intelligent Smart Embedded LED)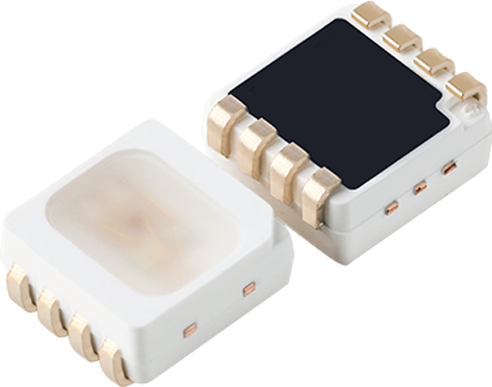 CoSAL 1.0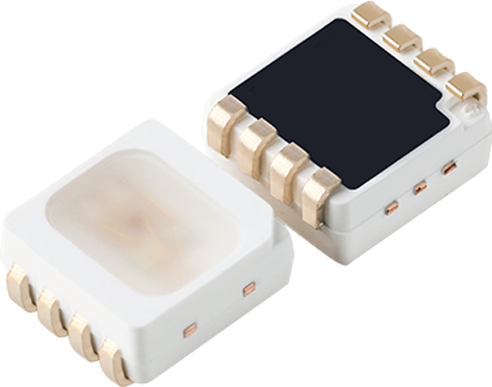 CoSAL 1.5
ISELED is a Smart RGB LED embedded with highly integrated IC-based innovative technology to realize automotive lighting systems. It is widely applied in the automotive market for dynamic ambient and functional lighting.

ISELED is easy to handle as each LED communicates with each other, controlling the color and brightness constantly according to the ambient temperature through the IC calibration program, and has an integrated fault diagnosis function.

The biggest feature of ISELED is that compared to conventional RGB, target brightness and color calibration are perfectly done, so customers can easily perform various color designs and final calibration of LED modules without the need for separate binning. It can maintain the uniformity and consistency of the optical properties of a large number of LED modules, and the connectivity between parts can be remarkably simplified.

These features enable customers to achieve a lower system cost in the end by implementing a simpler architecture and reducing the number of wiring and parts.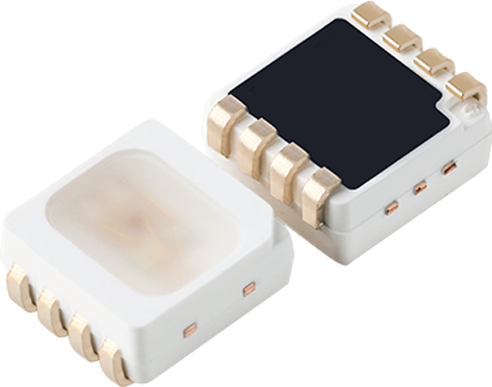 CoSAL 1.0
Mass Production
Key Features

White 1400mcd(typ)
Dimension (LXWXH) : 3.3 x 3.0 x1.4 mm
IC embedded LED PKG ( ISELED protocol )
High speed communication up to 2Mbit/s
Pre-calibrated to D65 ( 3 Step )
Brightness and color stability within operating temperature
Temperature compensation ( Red Chip )
Diagnostic function
AEC-Q102
MSL 2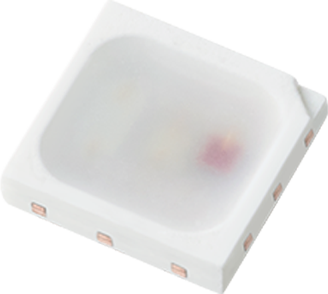 E3230 RGB 1.5
Mass Production : T.B.D
Key Features

Red 20 lm(typ) / Green 26 lm(typ) / Blue 7.7 lm(typ)
Dimension (LXWXH) : 3.0 x 3.2 x 0.7 mm
Superior corrosion robustness
Individually addressable chips
EMC type
120° Viewing angle
AEC-Q102
MSL 2
Applications

Ambient light
Indicator light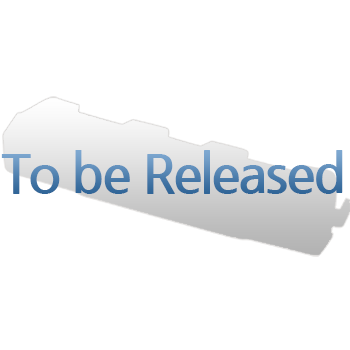 S2020
Mass Production : T.B.D
Key Features

White 50 lm(typ)
Dimension (LXWXH) : 2.0 x 2.0 x 0.7 mm
Small size and miniaturized footprint are optimized for use in narrow space
Lower resistance and Tjunction
Superior corrosion robustness
EMC type
120° Viewing angle
AEC-Q102
MSL 2
Applications

Stop & Tail Lamp
DRL & Turning signal
RCL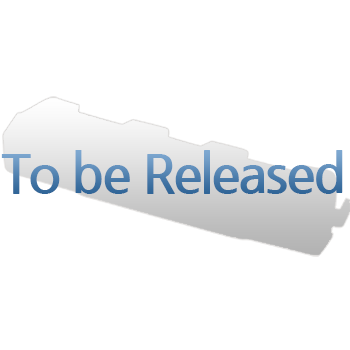 E2020
Mass Production : T.B.D
Key Features

White 26 lm(typ) / Red 6 lm(typ)
Dimension (LXWXH) : 2.0 x 2.0 x 1.2 mm
Light Distribution Characteristics Optimized for Surface Light Emission and direct backlight(Batwing radiation profile)
Local dimming can reduce power consumption
Superior corrosion robustness
EMC type
AEC-Q102
MSL 2
Applications

Back light
Switch & cluster light
Surface light